Discover Rocamadour
Visit Rocamadour
The most original way to see Rocamadour is in a hot air balloon in September during the mongolfiades !!
This medieval city is classified as a Grand Site Midi Pyrénées, it is a stopover for pilgrims on the road to Santiago de Compostela. Built on the sheer drop of a 150-metre cliff, it is a cascade of castle, house, basilica and chapels.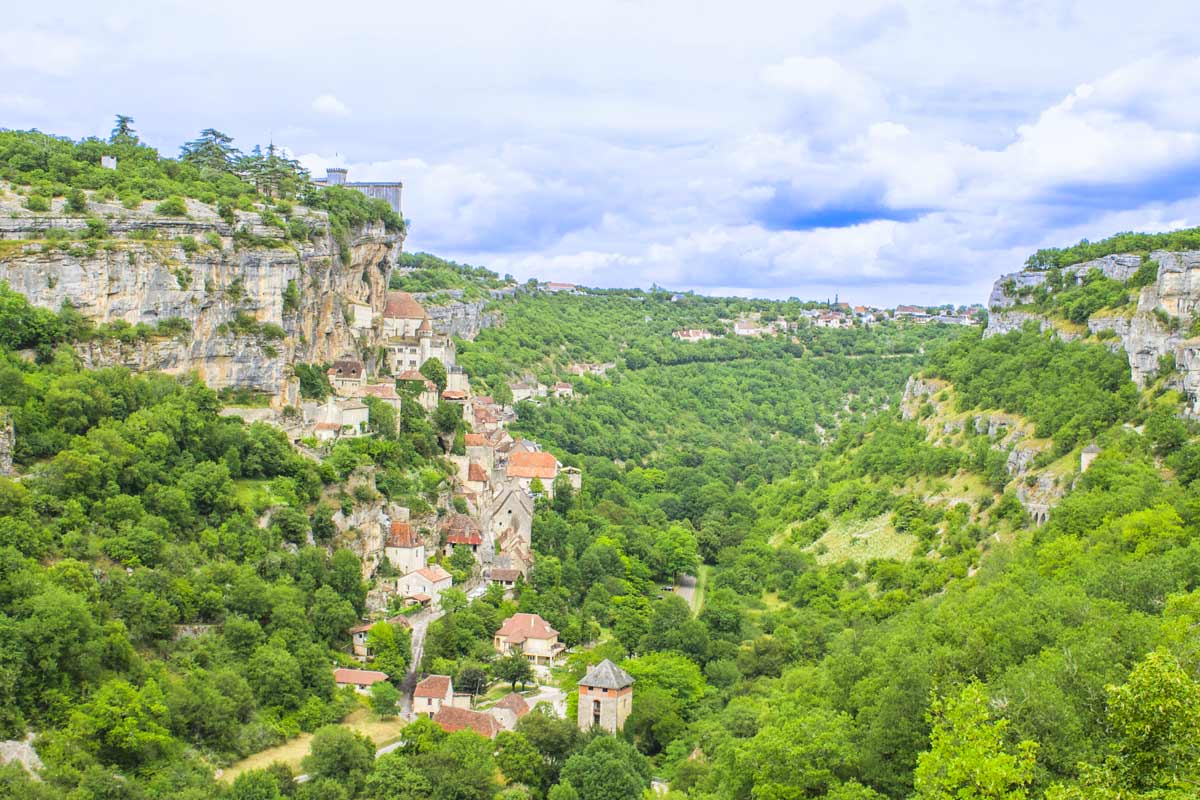 The Basilica and the Crypt are classified as UNESCO heritage, and in a chapel built into the rock you can admire its pearl, the black virgin.
This city has to be earned, you will have to climb 216 steps to visit it, or opt for the little tourist train or the lifts.
A little advice, do not visit the Padirac chasm and Rocamadour on the same day, your children and your legs may curse you!!! and above all, avoid the very hot days that are customary in our department…
Things to do in Rocamadour
You will come or return to Rocamadour, to see the Rocher des Aigles ecopark, the flight of birds of prey over the Alzou valley. You can also visit the monkey forest to observe the Barbary macaques, or the bee house dedicated to honey, hives and their inhabitants. A bit of action during the Durandal horse show, fights and stunts will delight young and old.
Near Rocamadour, visit the Cougnaguet mill. This little nugget nestled between the cliffs, bordered by the Ouysse, will charm you. This fortified mill built by Cistercian monks produced thanks to its stone millstones driven by the force of water. Let yourself be guided by Hubert and his truculent anecdotes.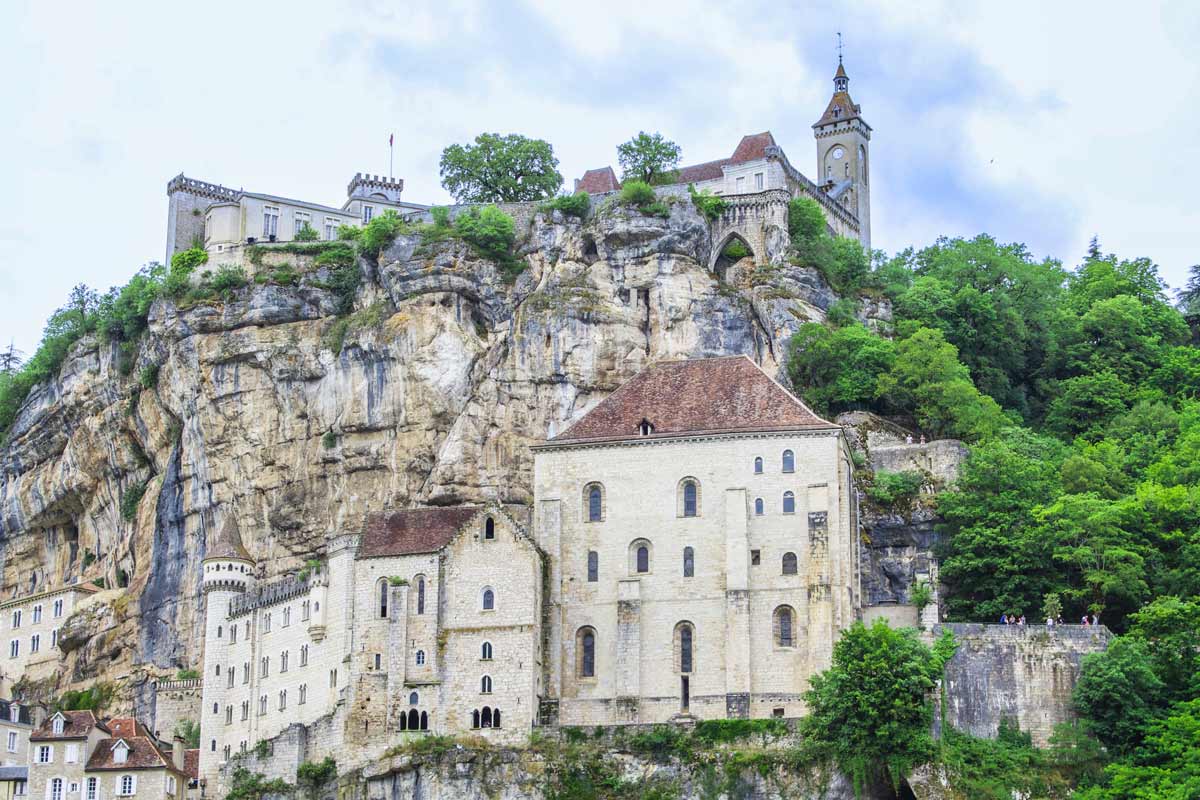 Discover Vayrac, the Lot and the Dordogne