Low cost camping in the Lot
Best value for money campsite in Vayrac
For low cost stays, renting a pitch and camping with your tent or caravan is the ideal solution, our prices are studied at best according to the season.
For a comfortable stay in a mobile home, our offer is very interesting in low season for couples and in high season our prices are very competitive for families and groups of friends.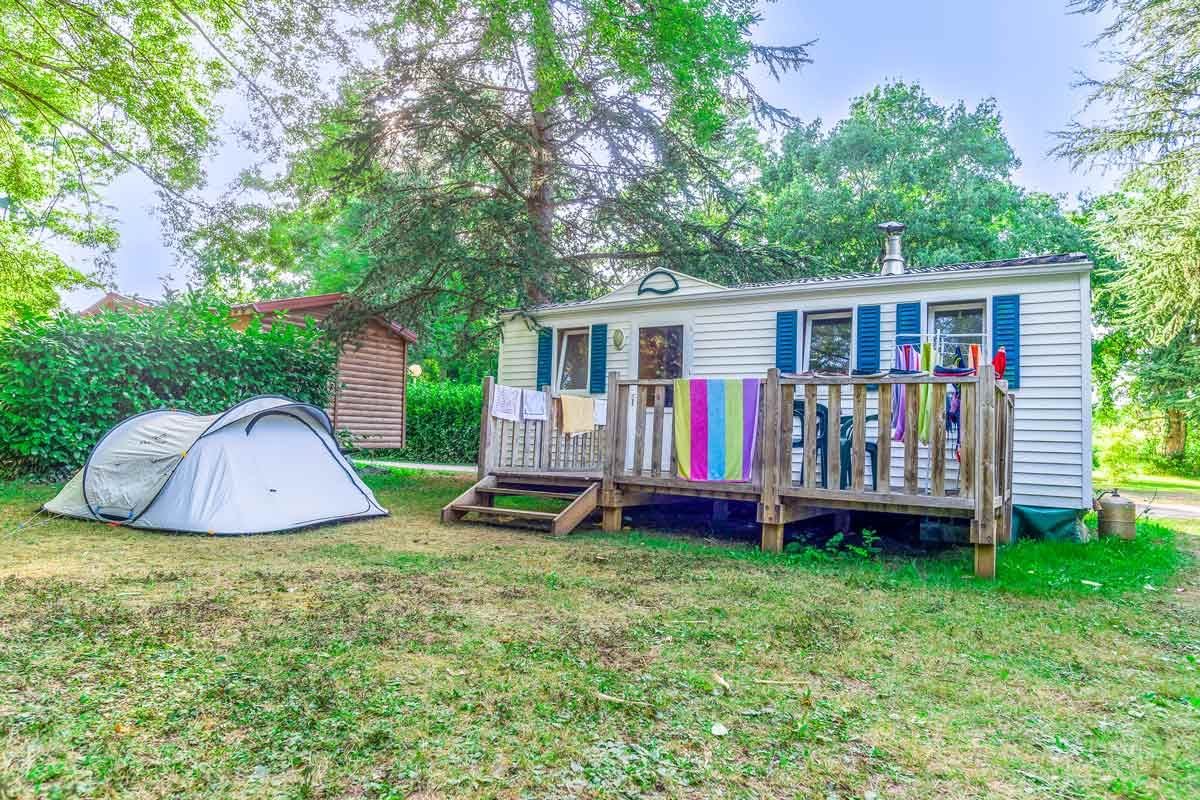 This year our camping Granges we propose an intermediate offer, between the pitch and the mobil-home rental, here is the unusual bivouac accommodation. You don't need to set it up, the tent is already ready and waiting for you. You just have to bring your sleeping bag and that's it. It's the perfect way to travel at a low price in the Lot! No need to invest in equipment that will only be used once a year.
Whatever the length of your stay, you are sure to find the price that fits your budget.
Book online
Our campsite is a family run business. We rent directly on our website, we have no intermediary, you will pay the right price, without hidden commission. You won't be surprised to learn that your neighbour paid less than you did..
Are you in the habit of buying local and direct? We suggest you continue by booking directly either by phone, or on our website.
A single contact from the first day of your reservation until your arrival, you will not be an anonymous customer, we will give you the best welcome …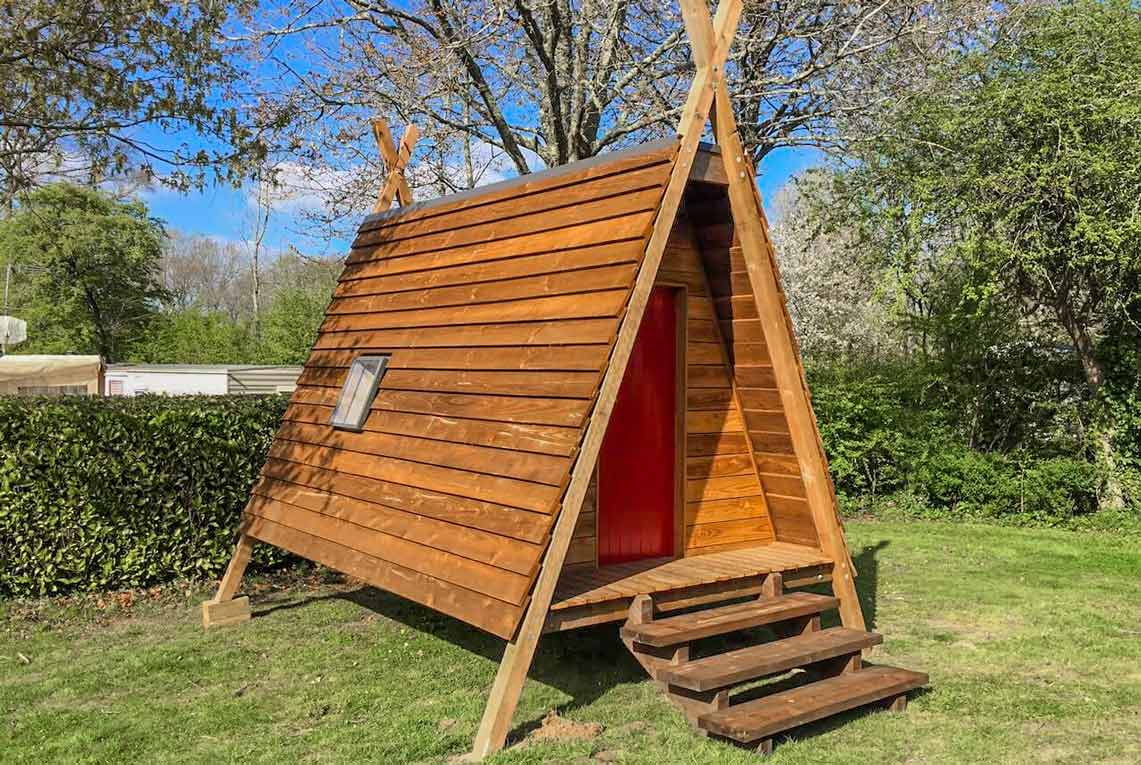 Discover our accommodation solutions and our swimming pool