Practical information
Timetable and payment
The campsite in the Dordogne Valley is open from 14 May to 10 September 2022, from 8 am to 10 pm. After 10 pm you must park your car in the outside car park.
The campsite Les Granges reception office is open  from 9am to 1pm and from 3pm to 8pm.
Access by car is allowed from 8 am to 10 pm. Between 22:00 and 08:00 you cannot enter or leave the campsite with your vehicle.
Means of payment accepted: bank cheques, holiday cheques, credit cards, cash, bank transfers (holiday cheques are only accepted as payment for the stay, they are not accepted in the grocery shop, the snack bar or the bar).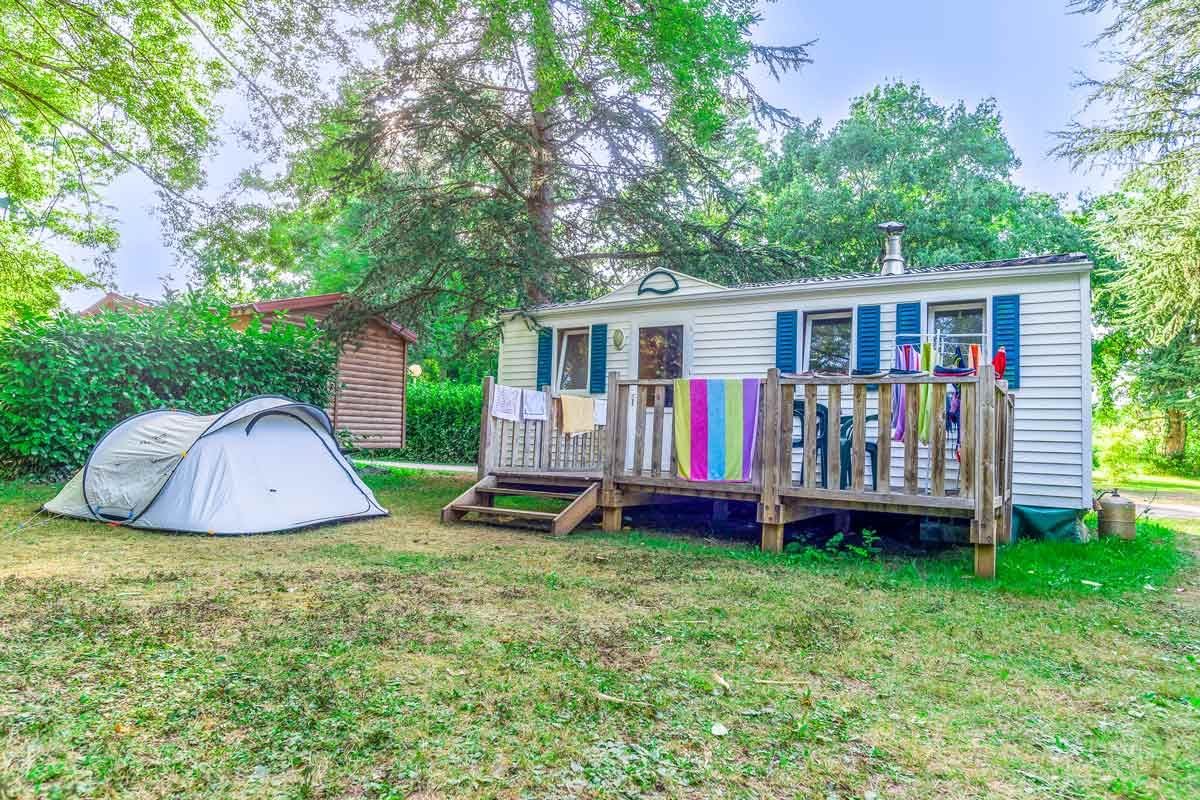 Covid-19 info
In order to allow you to enjoy your stay in complete freedom, and following recent government announcements, you will be required to present your health pass only once on arrival (persons aged 18 and over only).
The health pass is available in either digital or paper form .. This is evidence of either: a complete vaccination schedule (2 doses) or a negative RT-PCR or antigenic test less than 72 hours old or a positive RT-PCR test attesting to Covid-19 reinstatement, at least 11 days old and less than 6 months old.
If you live outside France. For unvaccinated persons (full vaccination schedule), you must present the negative result of a PCR or antigen test (TAG) performed less than 72 hours before departure.
For the UK, Spain, Portugal, Cyprus, the Netherlands and Greece a test is required at departure of less than 24 hours for unvaccinated persons.
If you have any questions, please do not hesitate to contact us.
This valid pass will allow you to enjoy all the activities and places of relaxation and leisure of our establishment during all your holidays.
The rules to respect
We welcome groups and minors under certain conditions. Groups must be supervised by qualified guides. As the pool is not supervised, the instructor must have a lifeguard diploma. No minors are accepted without the presence of a parent.
Pets on a lead are allowed on the pitch and must not be left alone on the pitch under any circumstances. They must be vaccinated and tattooed.
We look forward to welcoming you to our beautiful region !!
Some rules :
For the safety of your children, the speed limit inside the campsite is 10 km/h.
It is requested to circulate silently in the aisles, in the toilets and to respect the sleep of your neighbours after 11 pm.
Swimming is unsupervised, children must be supervised by an adult.
For hygienic reasons, swimming shorts and Bermuda shorts are not allowed in the pool, only swimming briefs and lycra swim boxers are allowed. Inflatable objects are also not allowed in the pool. Showering and foot bathing are mandatory for access to the pool. No eating or smoking on the pool deck. The pool is open from 10 am to 9 pm.
Electric barbecues are not allowed in order not to overload the electrical network.
Means of payment accepted: Bank cheques, Holiday cheques, Credit card, Cash, Transfers.